Investigations Into Maine's Greatest Unsolved Mysteries and True Crime!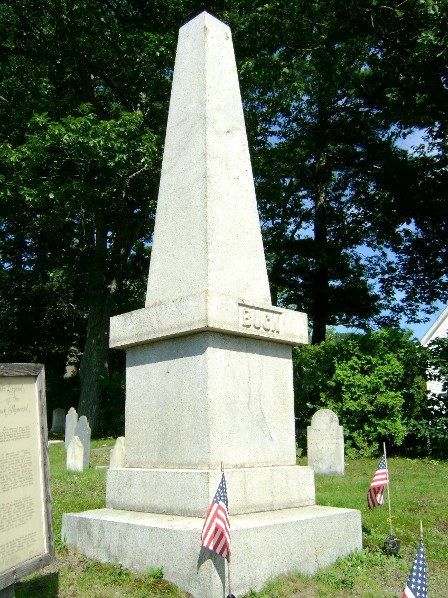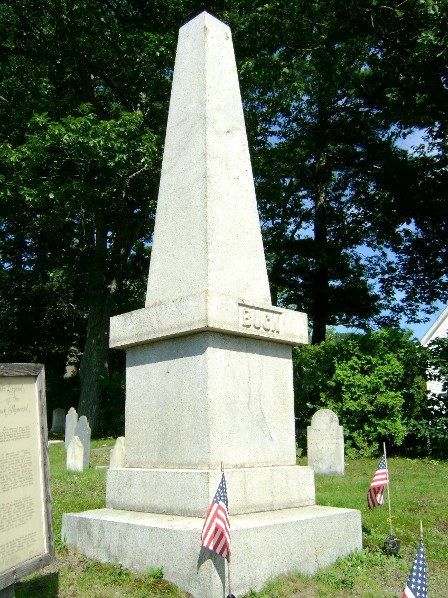 ADDED: VETERAN GRAVESTONES AND FLAGS PAGE TO HONOR MAINE'S VETERANS. ALSO POSTED TWO VIDEO'S SHOT ON LOCATION IN CASTINE'S FORT GEORGE AND THE HEIGHTS. NOVEMBER 2, 2010


ADDED: HISTORICAL MYSTERIES PAGE 3: MATTIE HACKETT IN HONOR OF THE NEW BOOK MAY 18, 2010

ADDED NEW PAGE: THE FIRST AMERICAN SERIAL KILLER NOVEMBER 7, 2009

ADDED: THE MAINE SUPERNATURAL BLOG, WHICH CAN BE FOUND BY CLICKING THE BELOW MOON:



Welcome, and please feel free to navigate around the site. The pages can be accessed by the bar to the left. The latest edition is a new Book Page that offers in depth books published on the Historical Murder Mysteries investigated on this site, as well as a History of Bucksport.